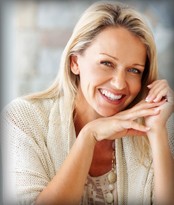 Every dentist provides a unique experience and focuses on different values and priorities. We want you to know what is important to us so you can choose confidently and understand why we are different.
» CLICK HERE TO LEARN MORE.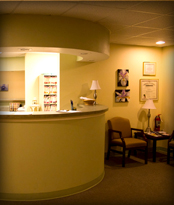 No detail has been overlooked in ensuring our patients comfort and relaxation while visiting our practice. From our warm and inviting reception area to the massaging chairs in our operatories, you'll feel the difference right away.
» CLICK HERE FOR A TOUR.